Buying a home may be one of the biggest purchases you'll ever make, when you're unfamiliar with the process, it's easy to make mistakes that can have a big impact on your wallet. Sometimes it takes weeks or even months for house hunting. Unfortunately, it becomes even worse if you have to deal with all kind of trivial jobs by yourself. Because it is a big investment for most of us, a wisely prepared budget plan is highly recommended. Today, Cindy Zhuo from C21 Sunet group will tell you how to get fully prepared before buying a house, that is, plan various budgets reasonably and spend every little money effectively.
1. Shop around for a lender
Choosing the loan program that suits you best when buying a home is just like choosing your favorite item in a mall. In today's highly competitive financial markets, different institutions offer a variety of loan programs for homebuyers. Finding out the best lender for you means an acceptable monthly payment. This requires the buyer to spend time and energy to understand the loan market and contact several lending institutions, shopping around to get the best rate. Finding the most satisfying financial situation from a wide range of loan projects is not only conducive to the smooth purchase of new homes but also release yourself in a situation under excessive payment pressure. There are also a small number of the home seller who accepts installment payments. Just like a loan program, the interest rate is also varied. Communicating with professional real estate agent, such as the C21 Sunet Group which is dedicated to helping customers to make the smartest decisions, could be very important.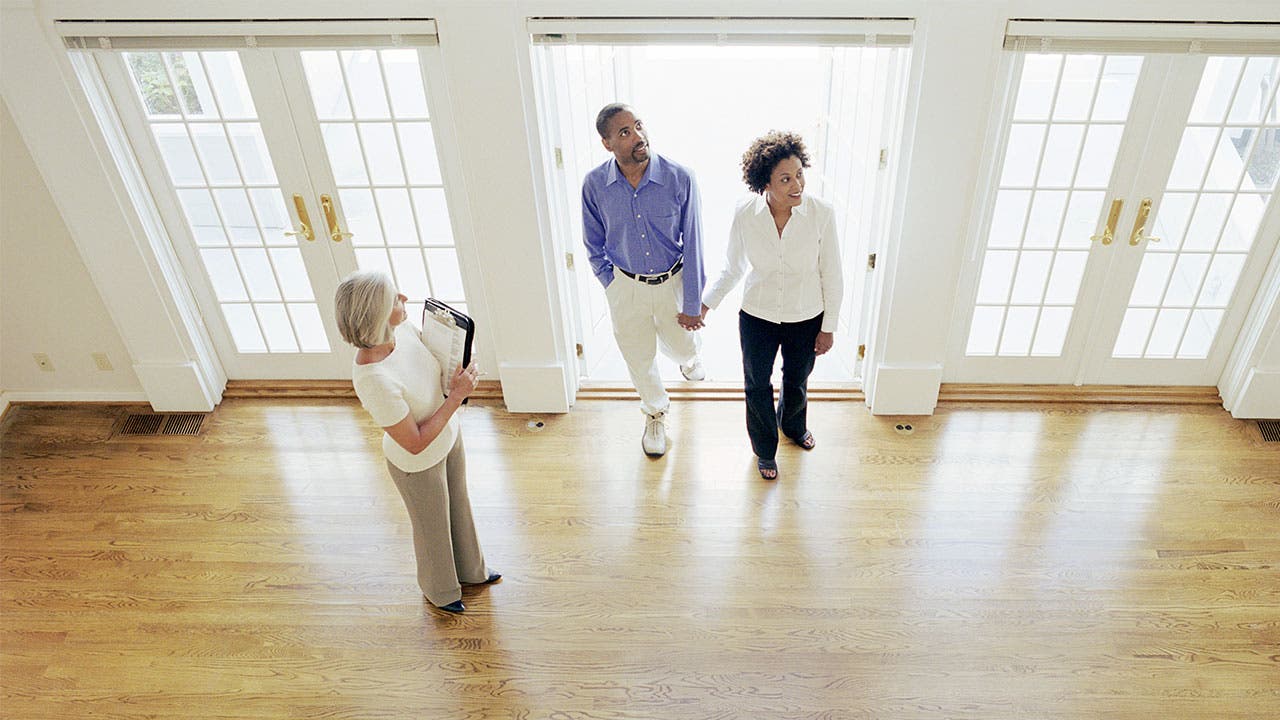 2. Never buy a house above your budget
It is necessary to measure your financial endurance according to your income and budget level. Admittedly, everyone wants to live in a fancy house, but sometimes choosing a bigger and more expensive home is not the most sensible choice in personal finance. First, overspending the budget when buying a home means that you or family must save money from other aspects of life. This not only reduces the quality of life of individuals and families, but also reduces the amount of liquidity that individuals and households can use Which makes the financial situation even worse. Secondly, if you choose to buy a house by loan, over budget means larger payment per month and greater financing pressure.
3. Do the home inspection
Seeking professional institutions or personnel for a comprehensive home inspection may incur some costs, but the benefit is absolutely worth the money. A responsible inspector will conduct a fully "physical examination" for your new home such as roof, air conditioning, kitchen pest, faucets, door handles, etc. A detailed inspection report will be provided so that the home buyer can have a certain understanding of the new home. The quality will be re-assured, and no potential problem will be worried.
4. Establish a Firm Price Limit and a List of "Must Have"
Establish a price limit and put a list of "must have" is essential for the house buying process. The goal is to rationally allocate the budget based on your financial status. What needs to be clarified here is that some expenses are necessary when buying a house, which is impossible to save in any case. Some expenses, however, can be saved. This requires the buyer to do a lot of works or consult an experienced real estate agent.
 5. Keep tabs on your Real Estate Agent
From an economic point of view, in the process of buying a house, there always an information asymmetry between the buyer and the seller. Finding a professional real estate agent to help you buy your property will release a lot of burden off your shoulders. First, professionals are more familiar with the real estate industry, and can quickly locate the reasonable price range for the house. Secondly, the real estate agent is the bridge between the buyer and the seller. They have a more abundant buyer and seller information, which makes the Pairing to facilitate the two sides to reach a deal conveniently and quickly. lastly, experienced real estate agents can give you a lot of advice which will help you fight for unexpected situations. Just remember, C21 Sunet Group is always here to help to find your dream house.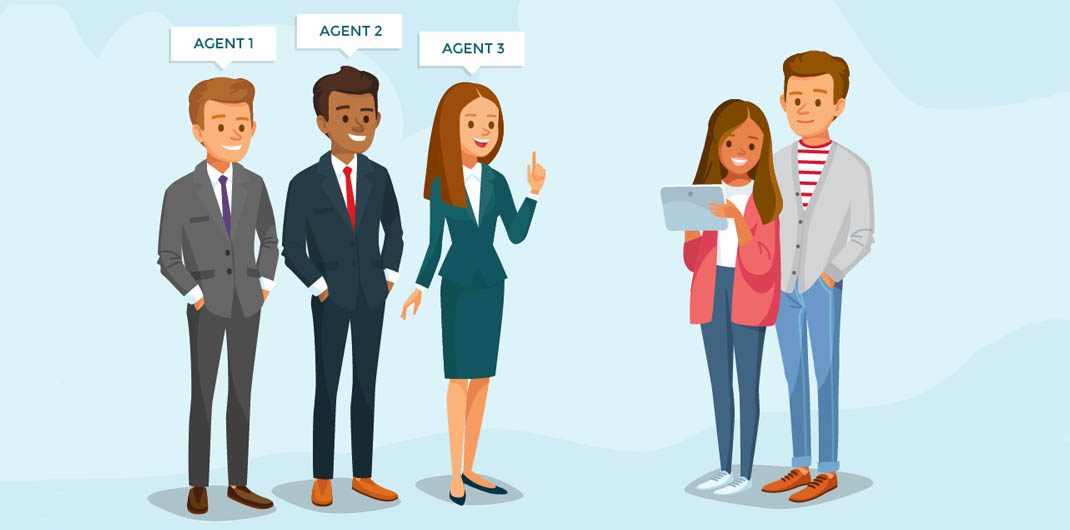 如果需要了解更多的 达拉斯买房 、达拉斯租房,德州房价等相关信息,请联系我们的投资顾问Chinese Realtor 卓灵倩,她将为您提供最全面的解答,欢迎您登入网站www.cindyzhuo.com或随时来电咨询。电话:254-433-9542,469-888-8188 微信号:345022204
长按图片,识别二微码,一键加关注公众号
[声明]
1,以上内容除了独家发布信息外,其他内容不代表本平台立场;
2,凡未标属版权,其内容归原作者所有!如有遗漏,请联系我们;
3,如有侵权请联系我们,以便及时删除;